Twinklers
---
Kindy & Pre-Primary
Dazzlers
---
Year One - Year Three
Sparklers
---
Year Four - Year Six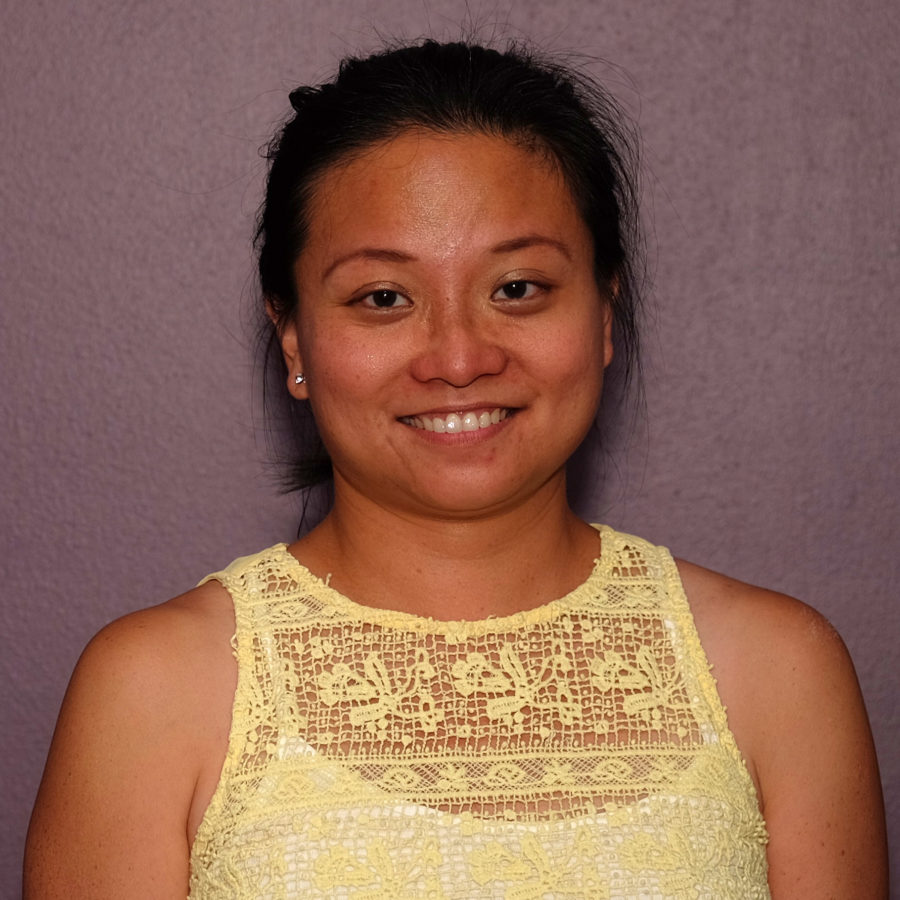 Su-Wei Neo, Osborne Park
An accredited Music teacher within The Department of Education WA, Su Wei leads the Osborne  Park Children's ministry. Her passion is to build strong hearts and minds for the things of God.
Asha Ram, Nollamara
Besides loving children and enjoy teaching them Bible stories, Asha (Early Childhood Educator) believes that this is one of the best places to discipline and prepare them for eternity.
Twinklers, Age 5
Sundays are my favourite day of the week because I get to come to Sunday School and play with my friends
Reflectors, High School
I enjoy coming together and talking about what is going on in our lives. It helps me focus on the things that are important.
Sparklers, Aged 9
My favourite part of Children's Church is the birthday parties the last Sunday of every month. I love cake.